Help each other in a safe and supportive environment
Connect, Share, and Collaborate
While the pandemic has significantly broadened the adoption in online learning, digital learners today continue to face challenges in motivation, organization, application, and recommendation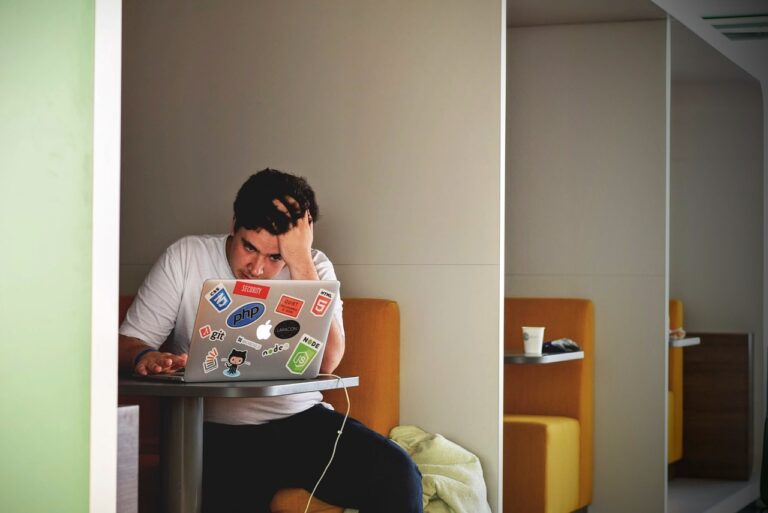 Research shows dropout rates for open online courses are above 90% on average. While online recordings enable learning to take place at ideal timing and pace, it becomes a frustrating and lonely journey when the learner encounters challenging materials without anyone to consult with.
Digital learners today learn through multiple devices, browsers, apps and save them in many different locations. With online offerings in the market growing exponentially, it is becoming increasingly difficult to keep track of all the contents and materials learned in the past.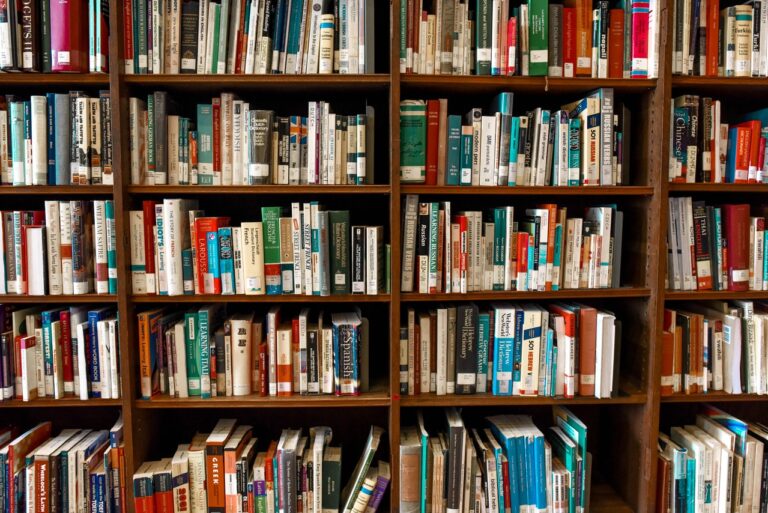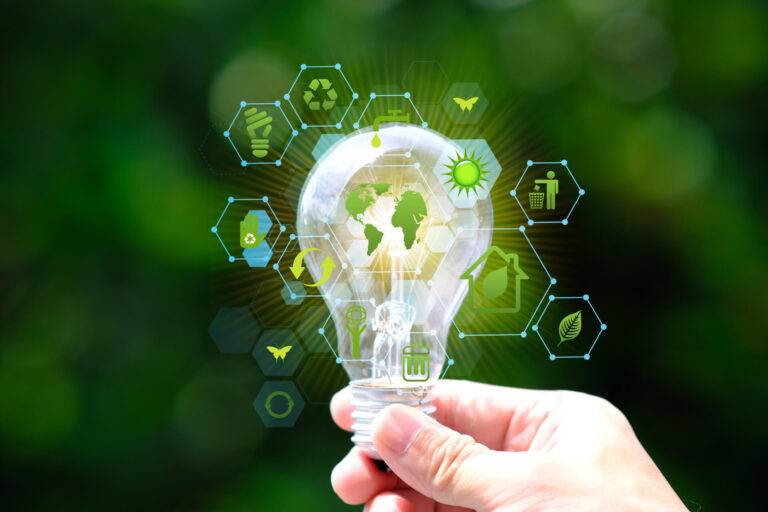 "Google now knows everything"! hence the focus of learning is shifting from what you know to what you can do with what you know. However, real-world problems are becoming ever more complex and fast-changing, and they often requires creative solutions through collaboration in the age of AI.
We are now used to receiving AI-based recommendations on everything we do: videos to watch from Netflix/YouTube, products to purchase from Amazon, news feeds to read from Facebook, etc. Why are learners still not getting high-quality, relevant recommendations based on their learning needs?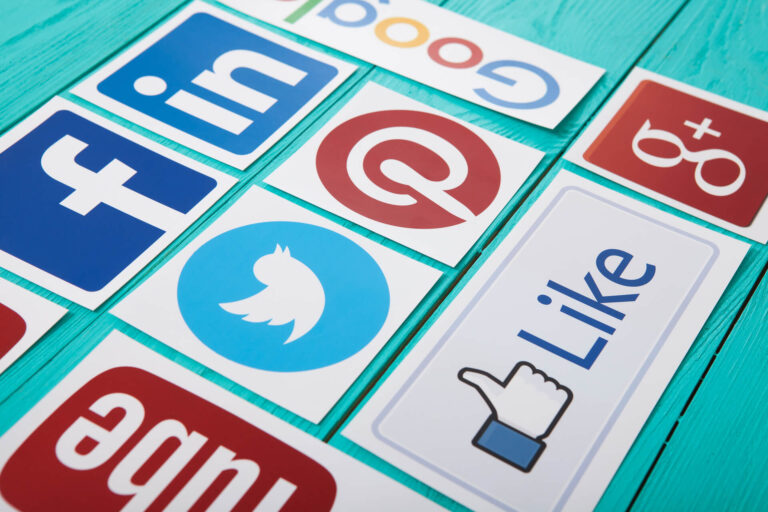 With the online learning community as the foundation, Terakoya.AI also provides users with a home to store their digital learning experiences and learning-focused personal recommendations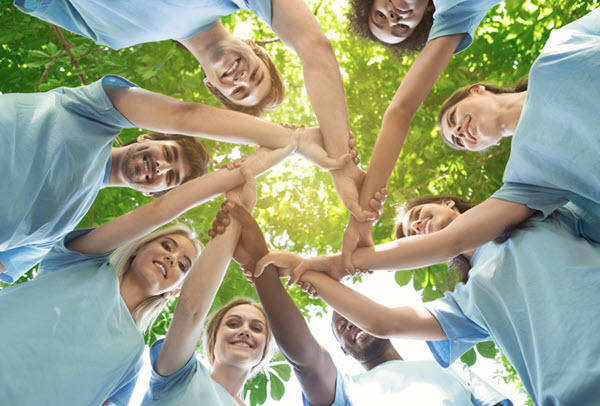 A safe and supportive learning community
While there are many communities offered by different social networking sites today, Terakoya.AI specializes in learning and focuses on maintaining a safe and supportive environment. The platform verifies the identification of every registered user to prevent fake or multiple identities. All community members are required to sign a pledge to abide by the core values of integrity, cooperation, and mutual respect before interacting with others.
A lifelong digital learning journal
Terakoya.AI offers learners storage capacities in order to build their "personal digital libraries". The platform also integrates digital learning tools built with open-source software for free. These tools automatically back up each user's learning experiences on the platform and over time this becomes a "digital lifelong learning journal" in the cloud.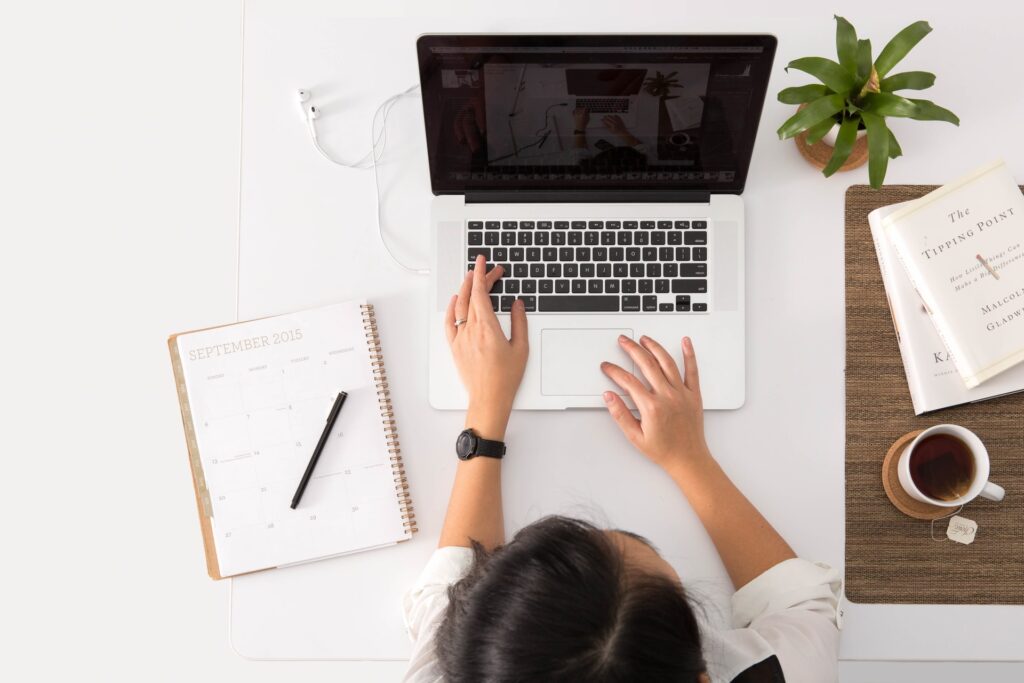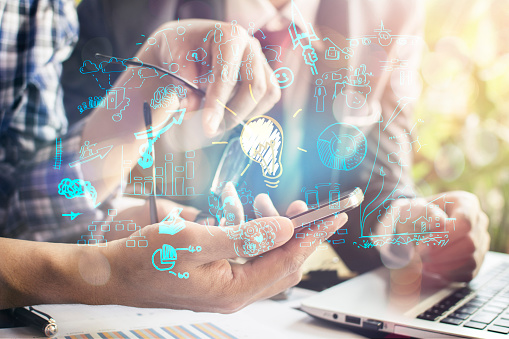 Learning-focused analytics and recommendations
Netflix is so good at making video recommendations because that is what it focuses on. Terakoya.AI specializes in learning and provides users with personalized recommendations on not only relevant contents but also helpful connections within the community. The platform also offers analytics based on individual experiences so they can improve on the effectiveness and efficiency of their learning styles and habits.
For learners who value collaboration and social interactions, Terakoya.AI provides a safe and supportive online community which enhances their learning engagement and motivation
Learning is a social activity at its heart
The COVID-19 has accelerated the digital transformation in the global education and learning market. With the world's knowledge readily searchable at everyone's fingertips today, distinctions between formal education and informal learning are becoming increasingly blurred and learning takes place everywhere, anytime.
Learning, on the other hand, is a social activity at its heart because most of what we learn, we learn from each other and we learn with each other. While digital learning has the flexibility to take place anywhere and anytime, learners tend to miss out on the social interactions in the traditional setting. 
Terakoya.AI focuses on building a psychologically-safe learning community where learners can connect and share with peers having similar interests and goals. The collaborations happening in such a cooperative and supportive environment will not only increase a learner's motivation but also enhance his or her ability to solve problems.